Featured Promotion

Purchase any SS, TL, CL, BL, or Alpha Tool
and Receive a PS-55 POWER SUPPLY FREE!
What's New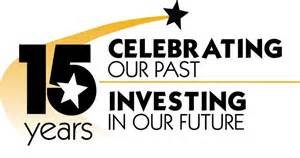 Welcome to the IPS Group, your source for innovative high technology products. In an age where speed and reliability are the keys to increased market share, IPS is your key to gaining the advantage. We represent the world's leading manufactures in order to offer a full compliment of integrated production solutions:
A Broad-base solutions provider of electronics to technology-driven companies in diverse markets.
Assembly
Solutions
Vertical Market Divisions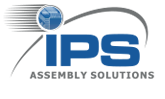 PCB High-Rel Assembly Production Equipment
Advanced Pb-Free Assembly Materials
EOS/ESD Instrumentation, Supplies & Packaging
Production Tools, Materials & Equipment
Micro Circuits
Solutions
Vertical Market Divisions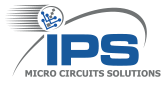 Contamination Control/Static Protection Products
Inspection & Measurment
Process Support Equipment
Apparel Supplies & Materials
Industrial
Solutions
Vertical Market Divisions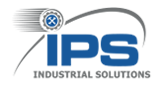 MRO Supplies
Operational Equipment
Indirect Materials
RoHS WEE Critical Cleaning Products